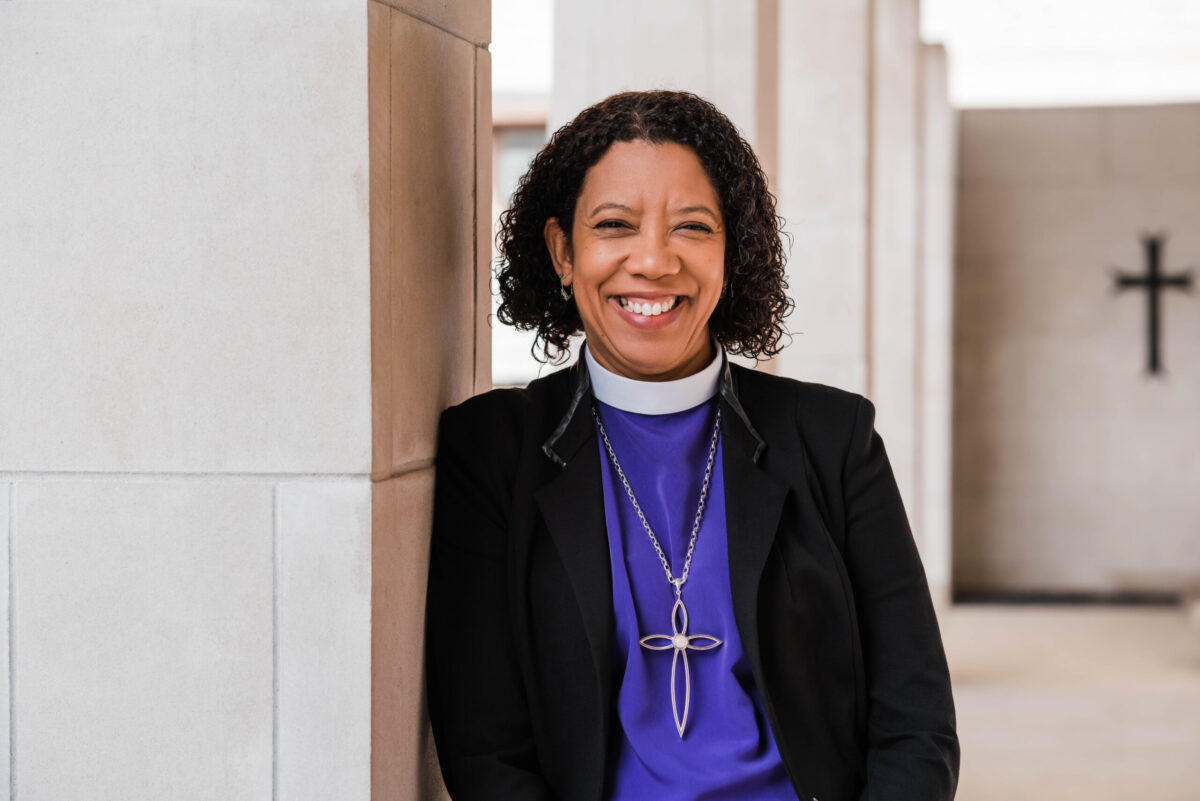 Greetings, beloved in Christ. As many of you know, I was scheduled to depart next week with Bishop Jim Gonia of the Rocky Mountain Synod ELCA and 50 other pilgrims for pilgrimage to the Holy Land. We were very excited about this ecumenical, intercultural opportunity to walk in the footsteps of Jesus and to pray with and for one another. You've also known that Hamas launched rockets, and the government of Israel has declared war in the very places where we were hoping to visit.
We know in the context of war, it is always the innocent, the least, who suffer the most. And so I am asking your prayers for the Holy Land, for our Christian siblings, for our Jewish and Muslim siblings. I ask your prayers for an end to hatred, for an end to violence.
We live in a divided world where it is our human tendency to divide ourselves one from another. And I believe it is only through the love, the grace, the mercy of our God that any of that can be overcome. And so I invite your prayers, prayers for peace, prayers for understanding, prayers for those who we know will suffer the most from this.
We are working with our pilgrimage guides to find another way to walk in ecumenism, to walk in prayer, and I ask your prayers for us as we make those difficult decisions. But most of all, I entreat you, pray for peace in our world. Pray for an end to hatred and prejudice. Pray that the love of God will be known. Blessings.