Sunday Services
Enjoy Sunday Services in person or live streaming on Zoom. If you can't make it at 9:30, visit our YouTube Chanel and watch the service anytime!
Please email

[email protected]

or text 720-208-0280 for the bulletin.
Click for Zoom link or YouTube

channel

.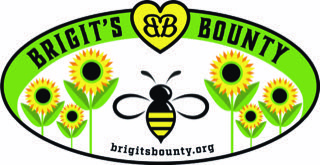 You might have heard that this year's plant sale was bigger than ever, and we want to thank all those who participated in making the day a great one!!  From bubble blowing, kite flying, tours, plant salespeople and general help volunteers who helped set up a beautiful garden display, we were able to raise over $1,000 through purchases and donations!! And thanks to Georgia Boys BBQ who donated gift cards so we could feed our hungry volunteers after tidying up the grounds up after a wonderful day!Blessings to all!    The BBCR staff!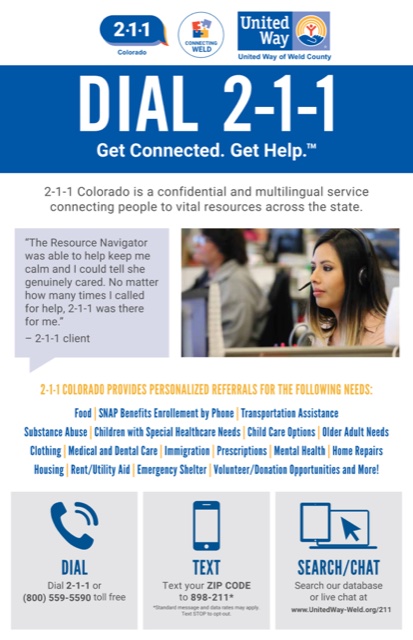 Click HERE for more information on United Way Weld County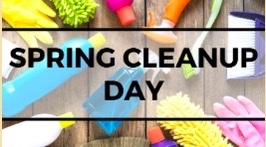 St. Brigit Clean Up Day June 11th after church!
Please stay after church and help make our place shine! We will be working both inside and outside the church and yellow house and need lots of hands.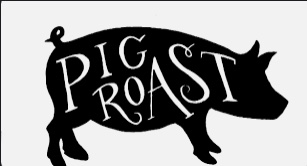 Rinn United Methodist Church is inviting us to it's 30th Annual Pig Roast Saturday, June 10th from 5:00 to 7:00 PM.
The menu includes pulled pork and beef, baked beans, cole slaw, pasta and potato salad and desserts and beverages! We will be entertained again this year by the popular musician, Dean Hines.
Tickets are
$14 for adults, $6 for children 5-10 and children under 5 free!
For more information contact Rinn UMC at 
www.rinnumc.org.
Rinn UMC is located at:
3783 Bella Rosa Parkway
Frederick, CO 80504
St Brigit Yard Sale
Everyone has STUFF but do we need all those things? Wouldn't you like to reclaim some of that space? St. Brigit is having Have a Yard Sale!! Please go through your stuff and find items to donate to our sale. Contact Alechia Potter at [email protected] with questions, donations, or to sign up to volunteer.

Let's Connect!
Please fill out the contact card so we can get our relationship started!