Sunday Services
Enjoy Sunday Services in person or live streaming on Zoom. If you can't make it at 9:30, visit our YouTube Chanel and watch the service anytime!
ATTENTION ZOOMERS: The congregation email for the Service will be sent out on Sunday mornings at 8:00am. To get on the mailing list email: [email protected] with your name and email address.
Click for Zoom link or YouTube

channel

.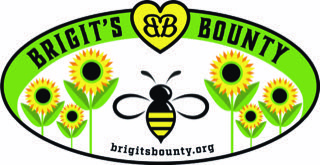 Would you like to financially support Brigit's Bounty?
Scan the QR code below or go to the Brigit's Bounty website (https://brigitsbounty.org/donate/).
We could really use your financial support to keep Brigit's Bounty going!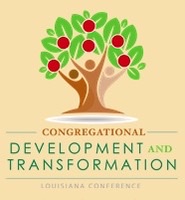 Congregational Development Day
September 23rd from 12pm – 3:30pm
We have the absolute pleasure of inviting our Front Range Regional Missioner, Bal Patterson, to guide us as we develop our top priorities for 2024. Bal will lead us in conversation as we celebrate 2023 priorities, our successes, and discuss what could have worked better. We will consider areas of ministry in the life of the church that we feel we are being called towards in 2024, decide as a congregation what our top 3 priorities will become, and finally develop teams to turn those goals into realities!
The day will begin with a Potluck lunch (please bring whatever you would like!) and fellowship from 12-1pm, and then follow with our guided discussion. Child care will be available, as well as Zoom for those who need it, though in-person is preferred.
Please RSVP to Michelle Mrsan, ([email protected]), for the following information:
RSVP if attending, and please mention whether in person or via zoom.
RSVP if you need child care for this event.

Let's Connect!
Please fill out the contact card so we can get our relationship started!