WHO WILL WIN THE GOLDEN HALO?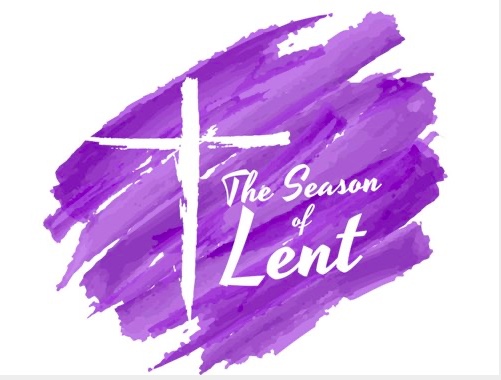 Holy Week Schedule 2023
The Sunday of the Passion: Palm Sunday – April 2nd at 9:30am
Maundy Thursday: Thursday, April 6th at 7:00pm
Good Friday: Stations of the Cross – Friday, April 7th at 12:00pm
Good Friday Service: Friday, April 7th at 7:00pm
Easter Vigil: Saturday, April 8th at 8:00pm
Easter Sunday: Sunday, April 9th at 9:30am
Sunday Services
Enjoy Sunday Services in person or live streaming on Zoom. If you can't make it at 9:30, visit our YouTube Chanel and watch the service anytime!
Please email

[email protected]

or text 720-208-0280 for the bulletin.
Click for Zoom link or YouTube

channel

.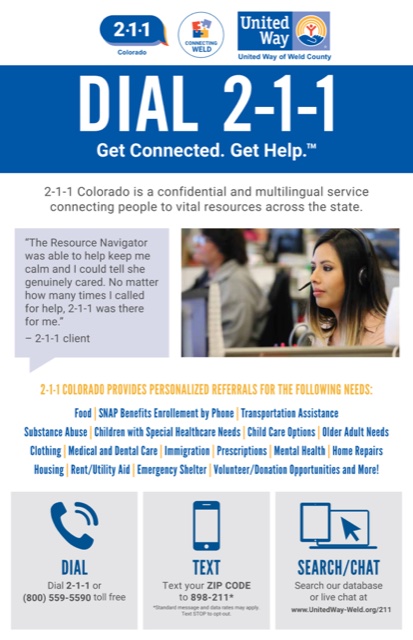 Click HERE for more information on United Way Weld County
The Giving Tree
Our Oak Tree of Intentional Living and Giving is doing some growing!
     -Each family that has submitted an Estimate of Giving is recognized with its own aspirational leaf (find yours!)
     -Our tree is supported by marble tiles representing a foundation of additional funding streams.
     -The braids symbolize the Celtic tradition of weaving a braid when families are joined, such as at a wedding, to represent all of us coming together and strengthening our relationships.
     -The nests represent our youngest members and how we need to support our children and youth…they are our future.
As we say our Congregational Prayer, remember to visualize our smallish tree becoming a vast, great patriarch of the forest!
Donate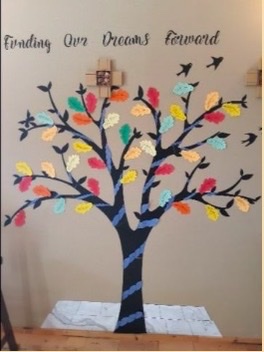 Let's Connect!
Please fill out the contact card so we can get our relationship started!